Our Family Taking Care of Yours
MCH Realty is part of a larger group of companies belonging to MCH Group, all committed to making your home ownership journey smooth & stress-free at every stage. Whether you're a first-time home buyer, looking for a new-build or need financial assistance, our family is here to help your family.
---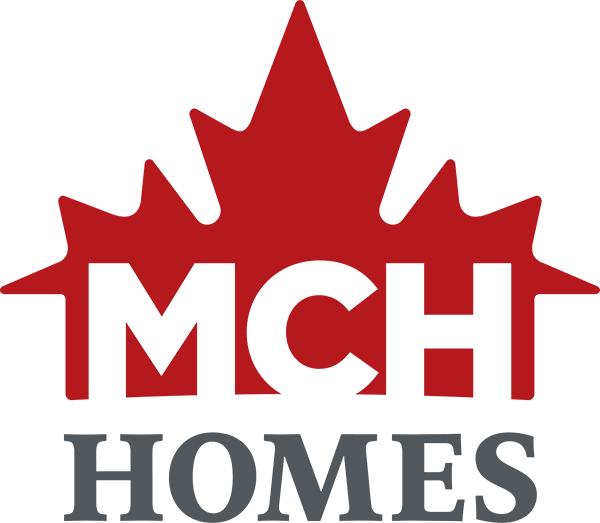 New Builds That Fit Your Lifestyle
MCH Homes is a property developer that builds more than just homes – they build communities. Our beautiful new models are built to fit your lifestyle, whether you're downsizing or upgrading, needing space for a growing family or a spot to retire. Using superior processes, top quality products and select finishes suitable for every taste, MCH Homes are built to last.

Mortgage Solutions As Unique As You
Need mortgage assistance? From first mortgages to renewals and refinancing, Family Lending's team of brokers specialize in providing mortgage solutions that meet your unique needs. With access to a vast selection of lenders, we'll ensure the first step of your home search journey is smooth and stress-free.
MCH Group – Certified Trade Partners

Need a hand with your home?
Over the years serving the Chatham-Kent area, we've worked with several trusted partners in the home-ownership world, in a variety of different industries. Whether you need a contractor, plumber or interior decorator, these reliable and reputable businesses have worked with MCH Group for at minimum 1 year and all meet our high standards of excellence.
Agricultural Mortgages
Did you know we also have partners that specialize in agricultural mortgages? AgriRoots – part of the MCH Group family – is an alternative lending organization that supports Canadian agriculture and provides specialized Ag mortgage products. Visit their website to learn more.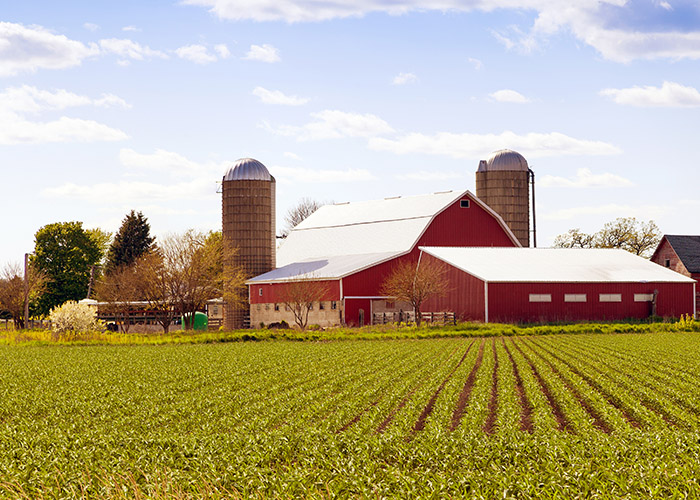 ---
Ready to start your home-ownership journey?