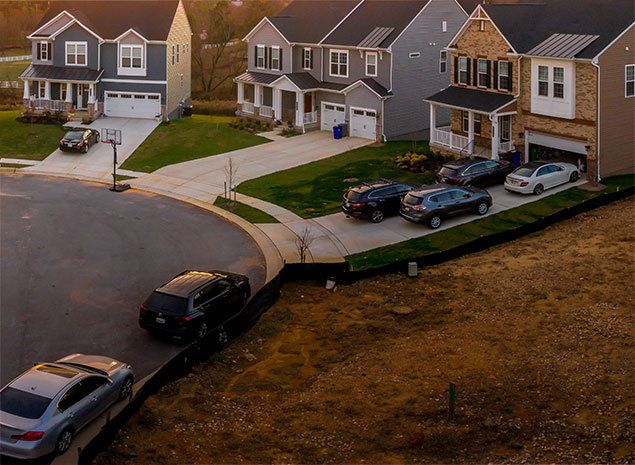 A Part of your Community
Welcome to the MCHRealty.ca website. This is our portal to you and the community and the articles you'll see here in the coming weeks and months will offer invaluable information when considering purchasing a home in Chatham-Kent.
Our agents live locally and love the community and it shows. They're hard working real estate professionals with all the resources necessary to help you find the perfect home. And this section of the site will offer tips, advice and more for anyone looking to move up or downsize in Chatham-Kent. And we are huge fans of the community with insight on how you can get the most out of living in this amazing community.
Have a question or observation you'd like to share? Drop us a note or give us a call. We love your feedback!